 Alberta
elopement
photographer
Make your wedding day
adventurous

unique

fun

memorable

feel

like

you.
A big wedding with family you rarely see does not sound like you?
You want a more intimate wedding with just the two of you or a few intimate family or friends?
That is possible!
And you don't have to feel bad about it!
Elopements or adventure weddings are not selfish, they are about going back to the essence of who your couple is.
You can – and should – take care of each other on the day you say your vows.
Is there anything else you would want than look into each other's eyes, surrounded by the most beautiful landscape you can think of, and say your vows?
If you answer is "NO! I WANT THIS!",
then you are in the right place!
Hi there!
My name is Dorine.
Located in Alberta, Canada, I am an Alberta elopement photographer.
I thrive on travel, hikes, paddle boards… anything that screams adventure, you can count me in! I don't fit in any boxes of 9to5s and that's ok, maybe you neither. That is what brought me here today, taking pictures for adventurers and outside of the box-ers like me.
You have the right to not want a traditional wedding, you have the right to aspire for something more like you and more intimate.
From mountain elopement to beach elopement or city elopement… Whatever you dream of. And wherever you want.
I am in the Banff area but I love travelling so take me with you!
Let's forget classic weddings and focus on the things that matters to you.
Let's plan your elopement together!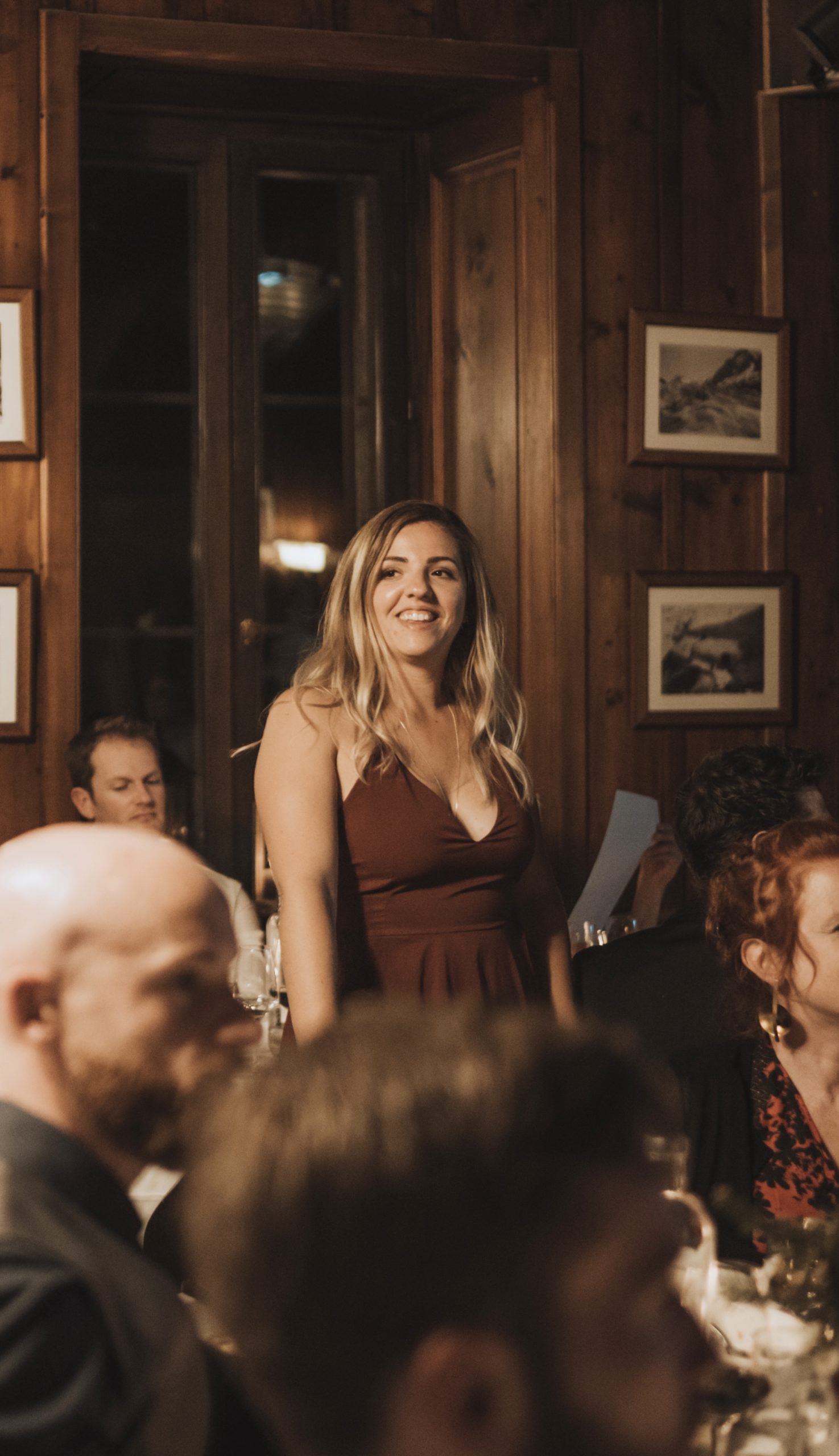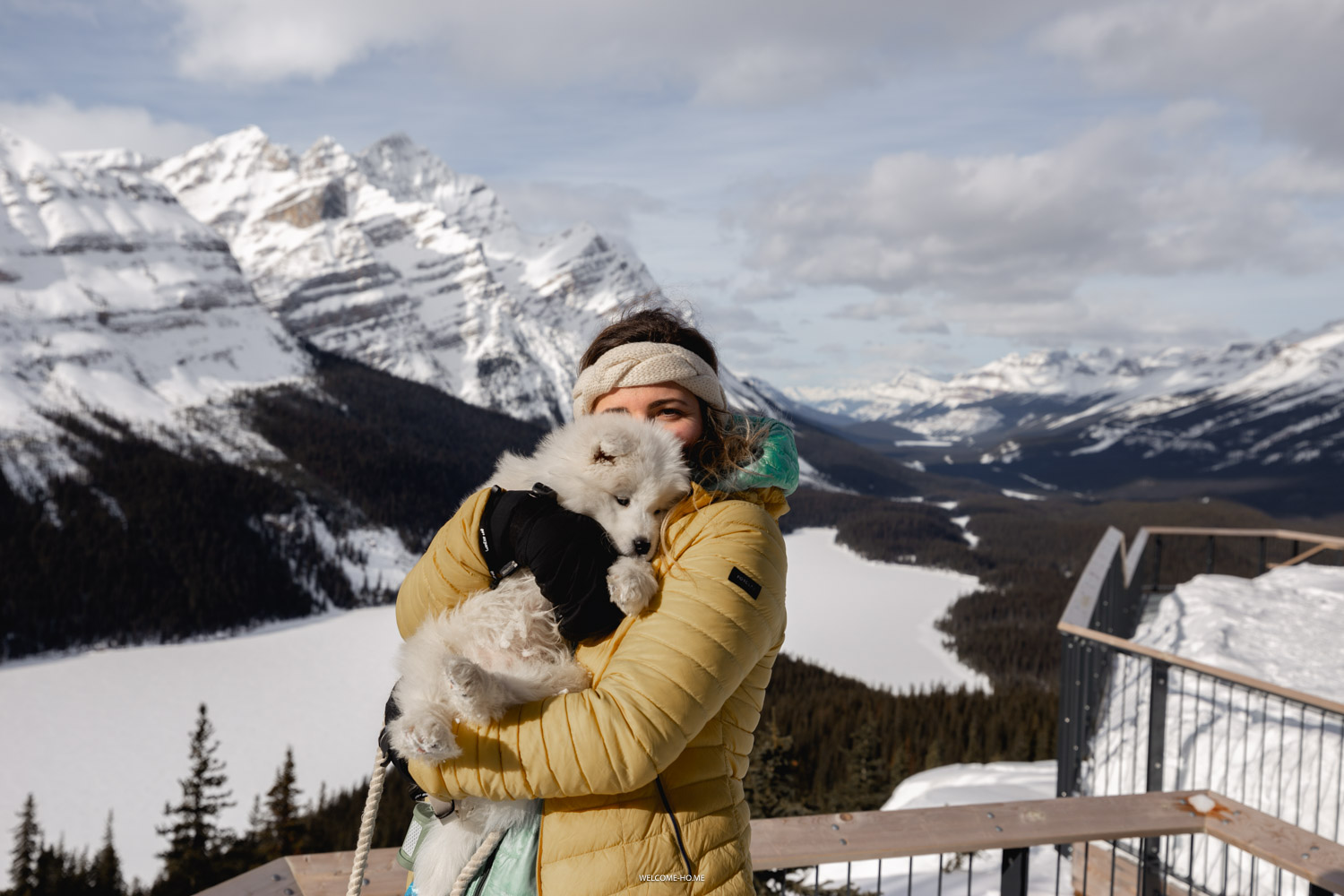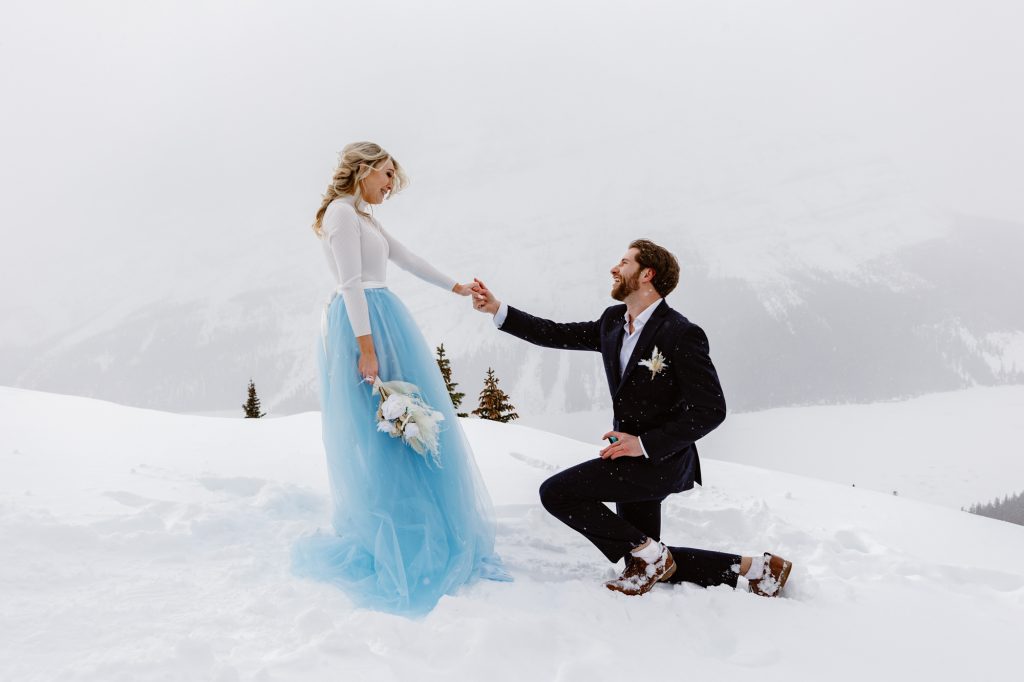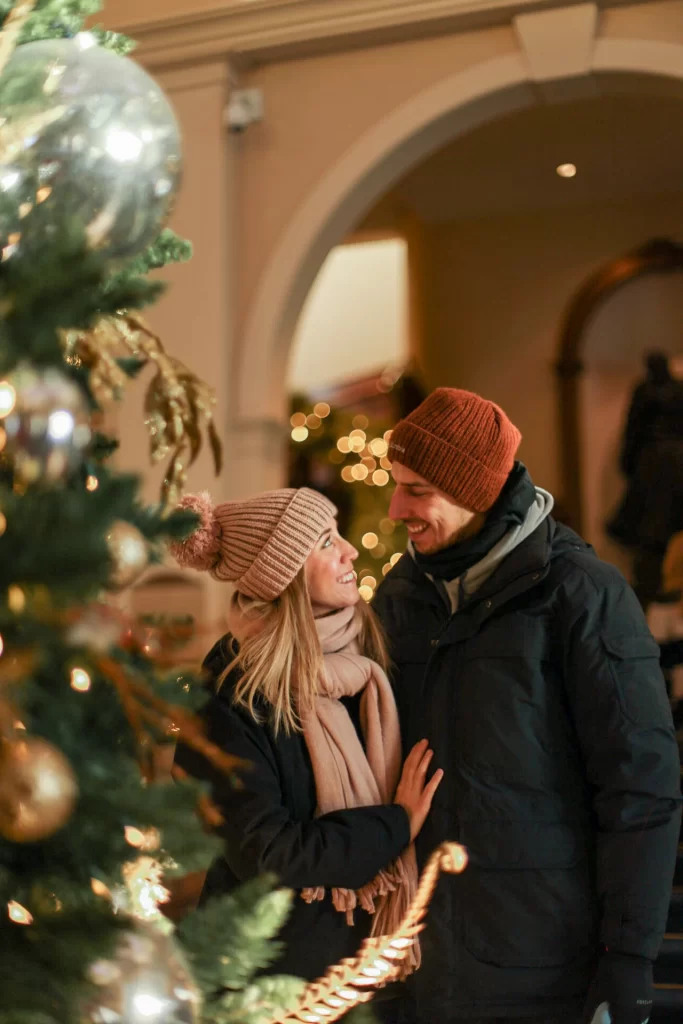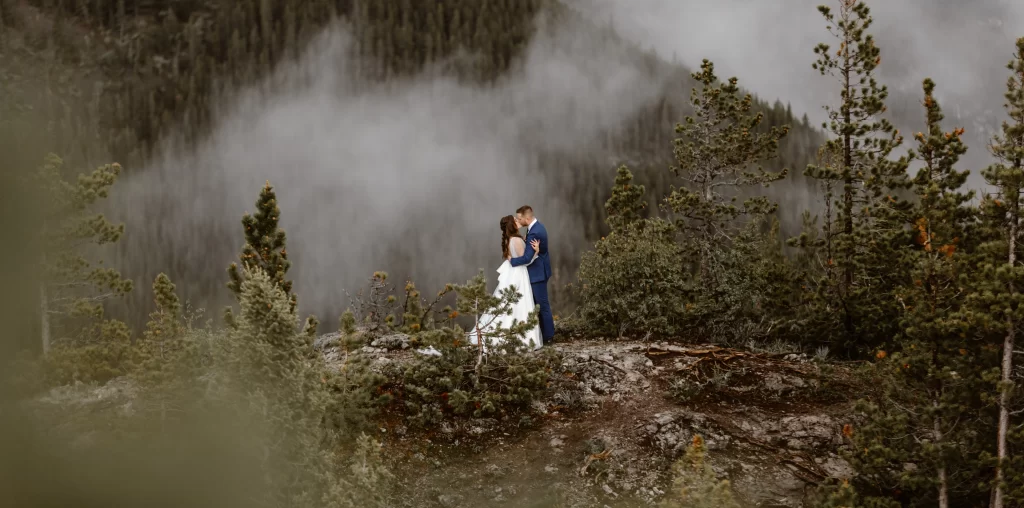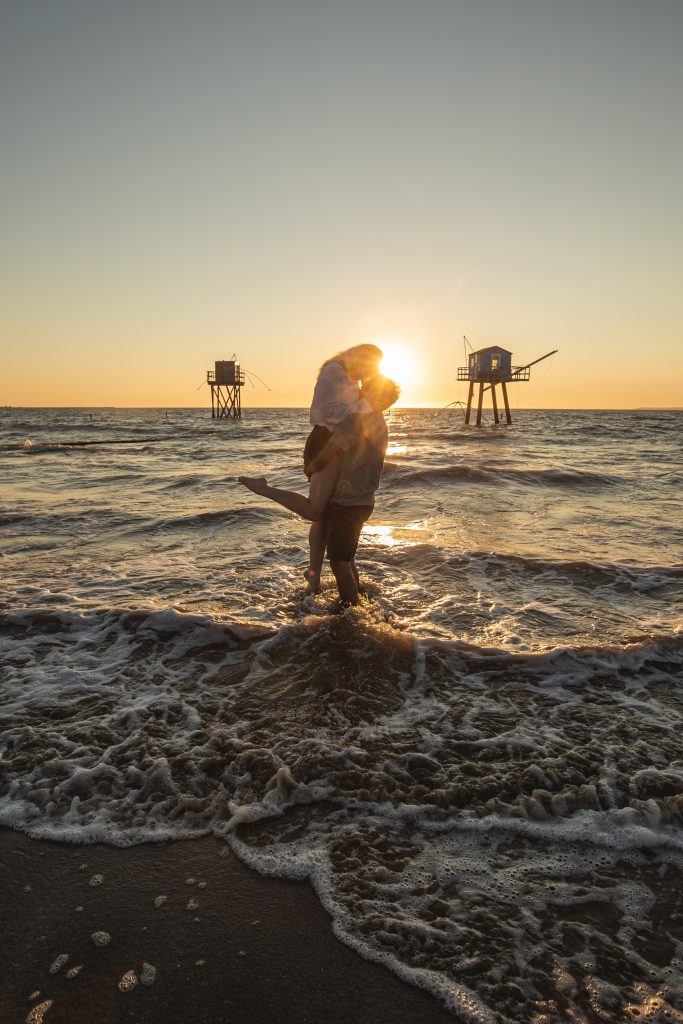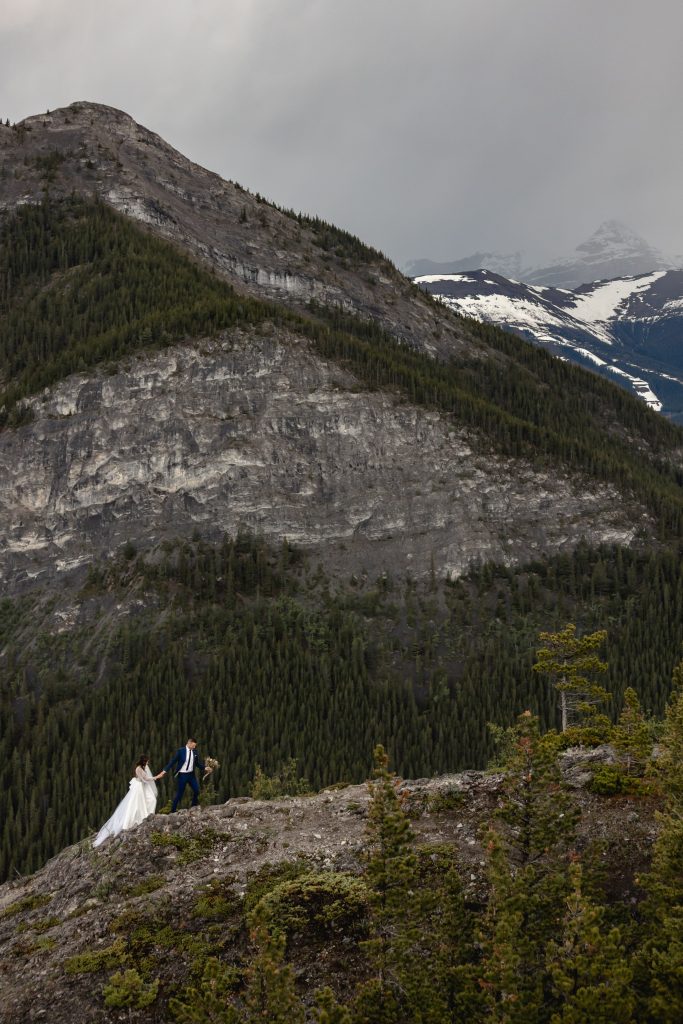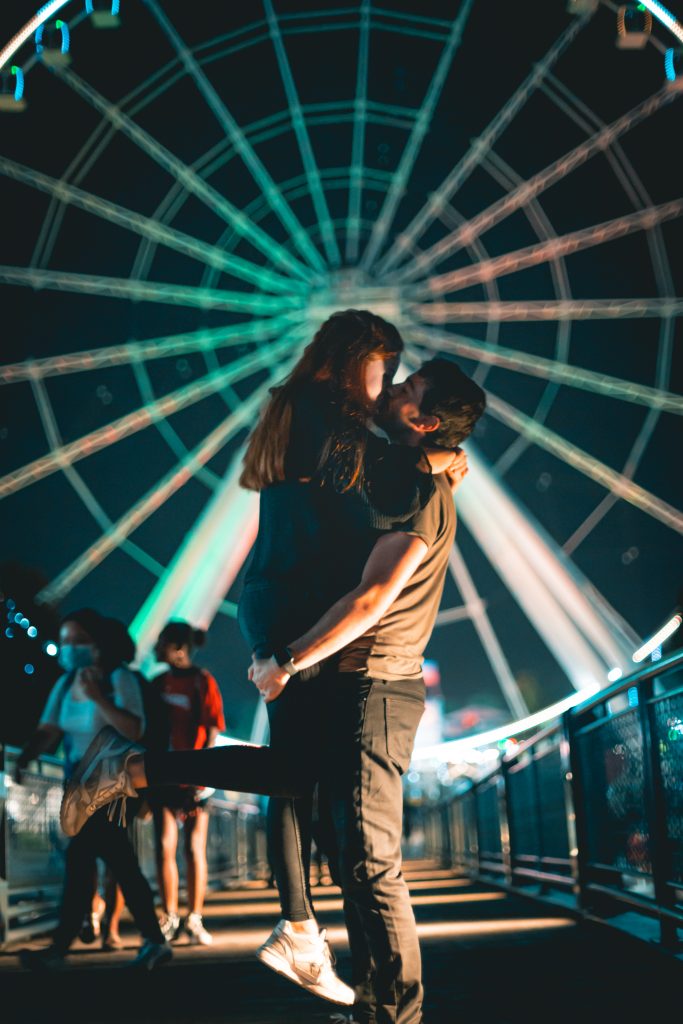 All or some of those sound like you?
Then I want to know you and help you make your dream day come true!
"The best love is the kind that awakens the soul and makes us reach for more. That plants a fire in our hearts and brings peace to our minds." — Nicholas Sparks, The Notebook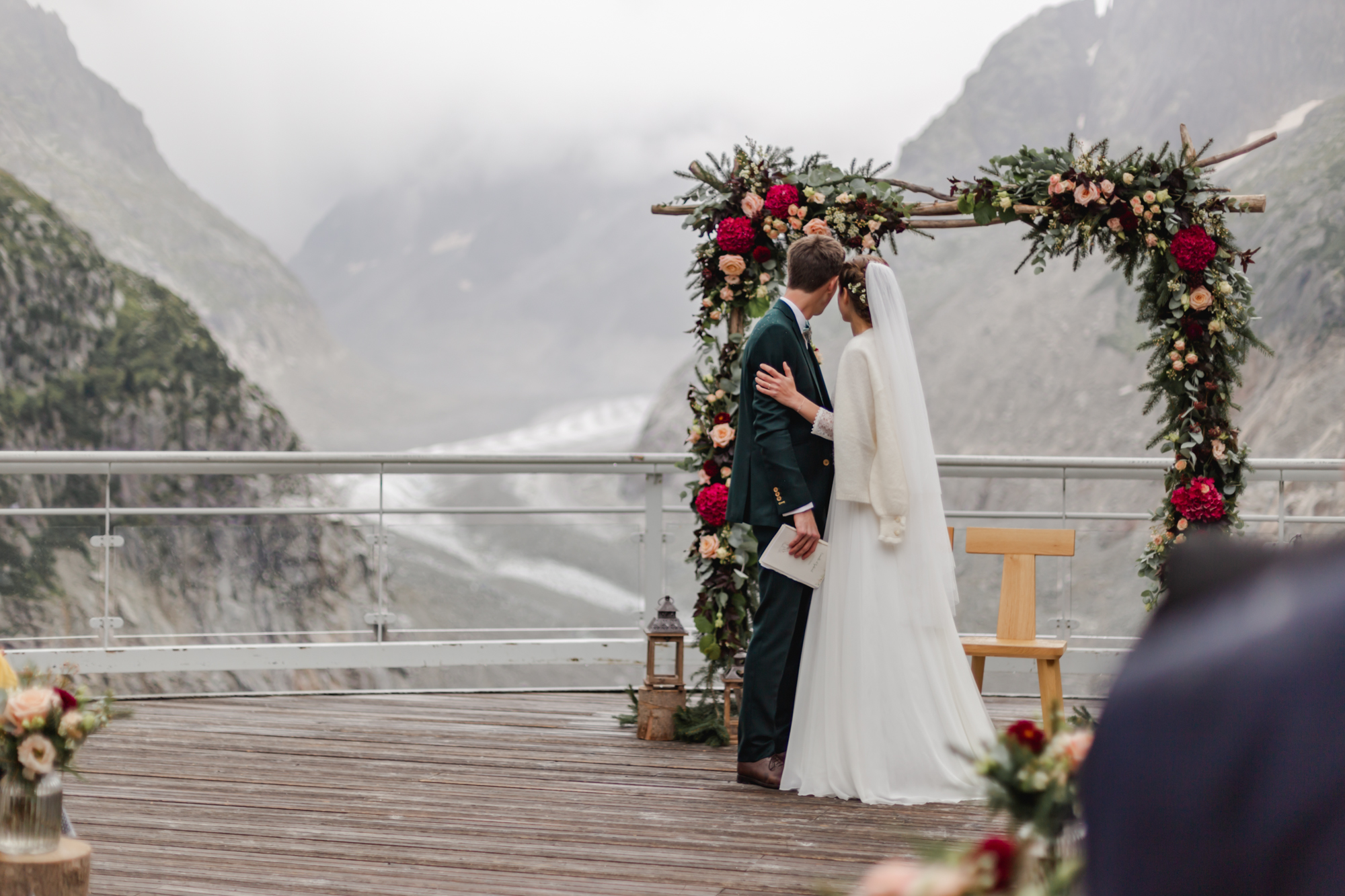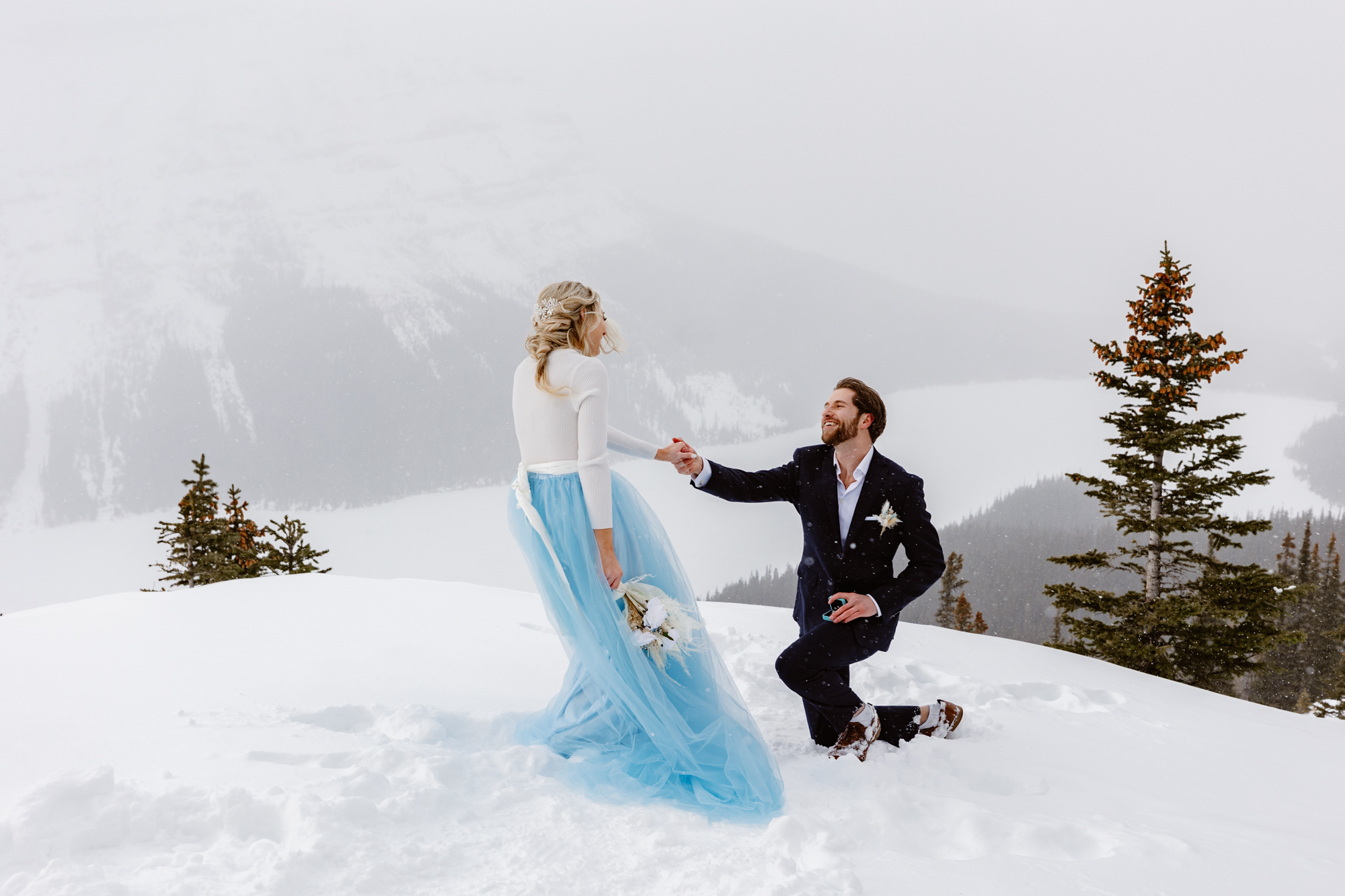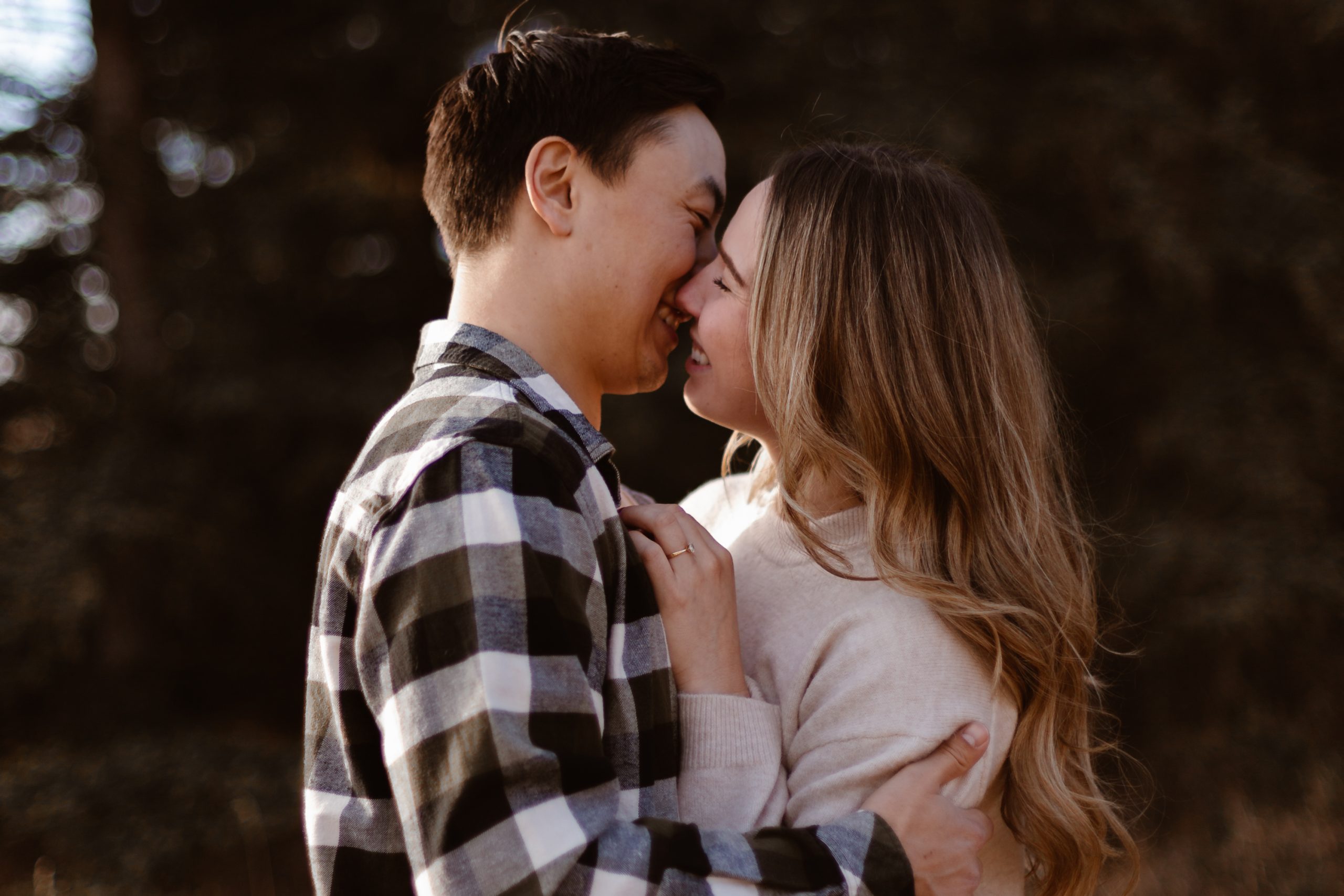 I am here to help you figure out your options and capture the moment that will be in your heads and your hearts forever.
I am located in Alberta, Canada near the Canadian Rockies, Banff, Lake Peyto, Kananaskis, Canmore and much more.
(but I would gladly travel anywhere because I am an adventurer first!)
Learn more about your photographer