 Adventure Weddings &
elopement photographer
Make your wedding day
adventurous

unique

fun

memorable

feel

like

you.
Looking for an elopement or adventure photographer in the stunning Canadian Rockies?
You are in the right place!
As a professional photographer living near Banff National Park, I've had the honour of capturing the beauty of nature and the love between two people in some of the most breathtaking locations in the world.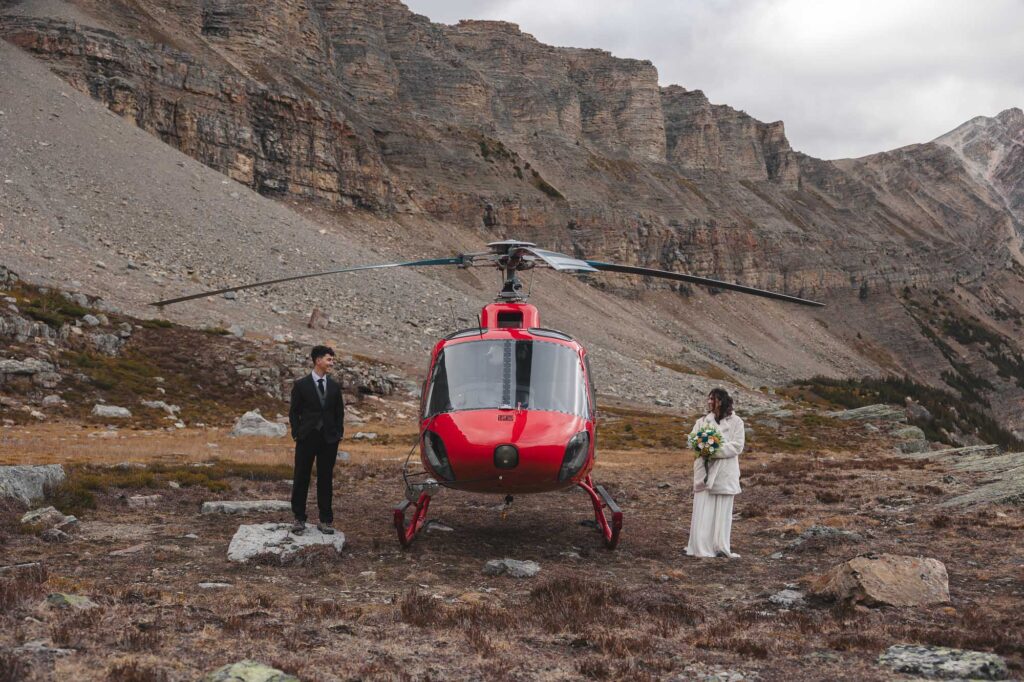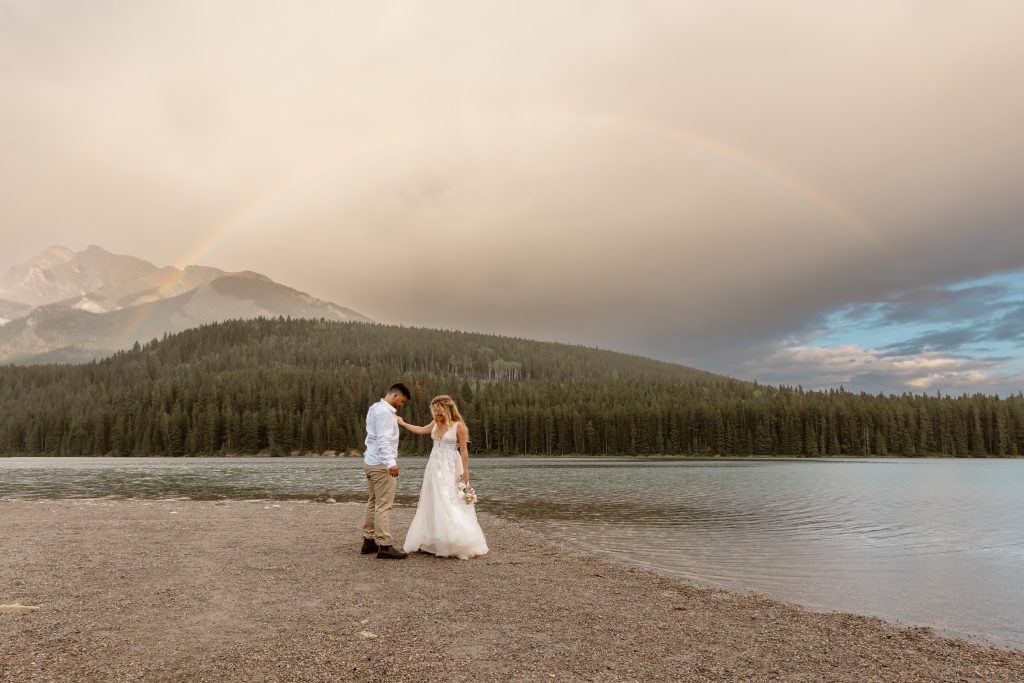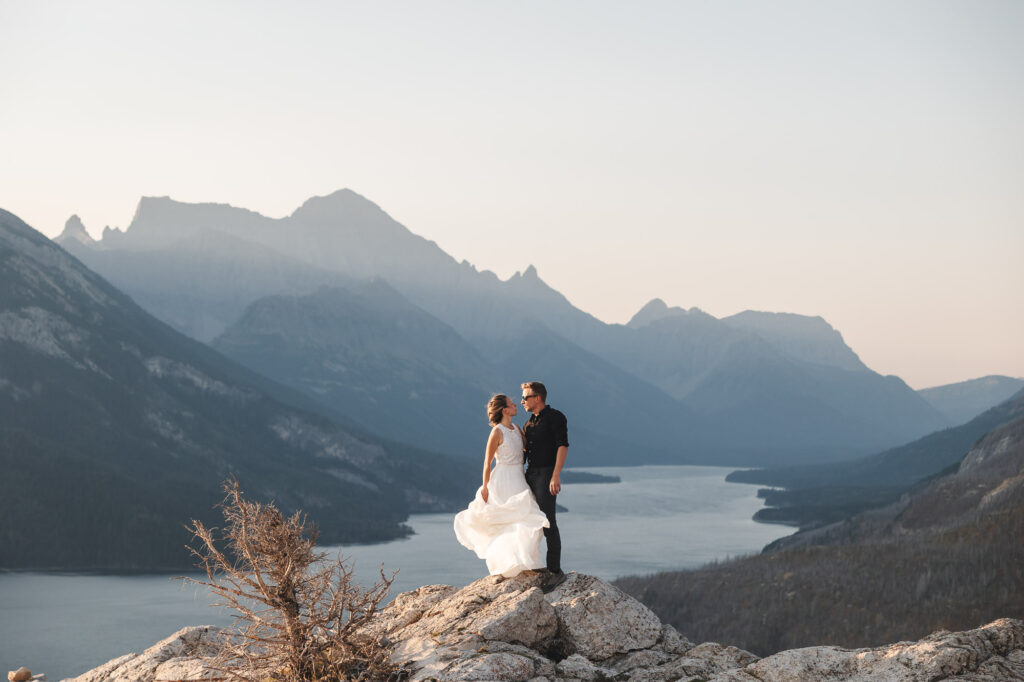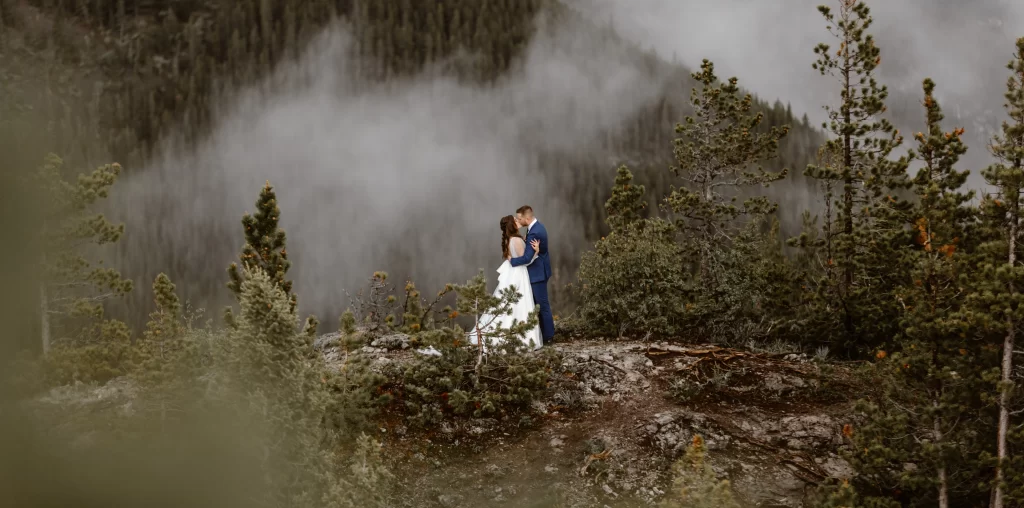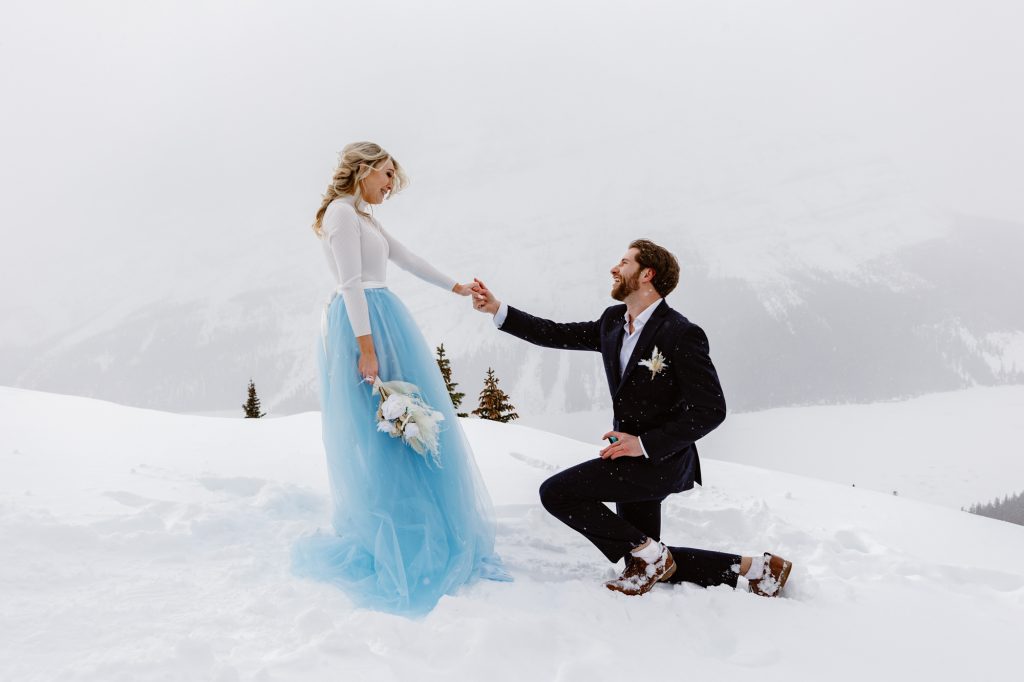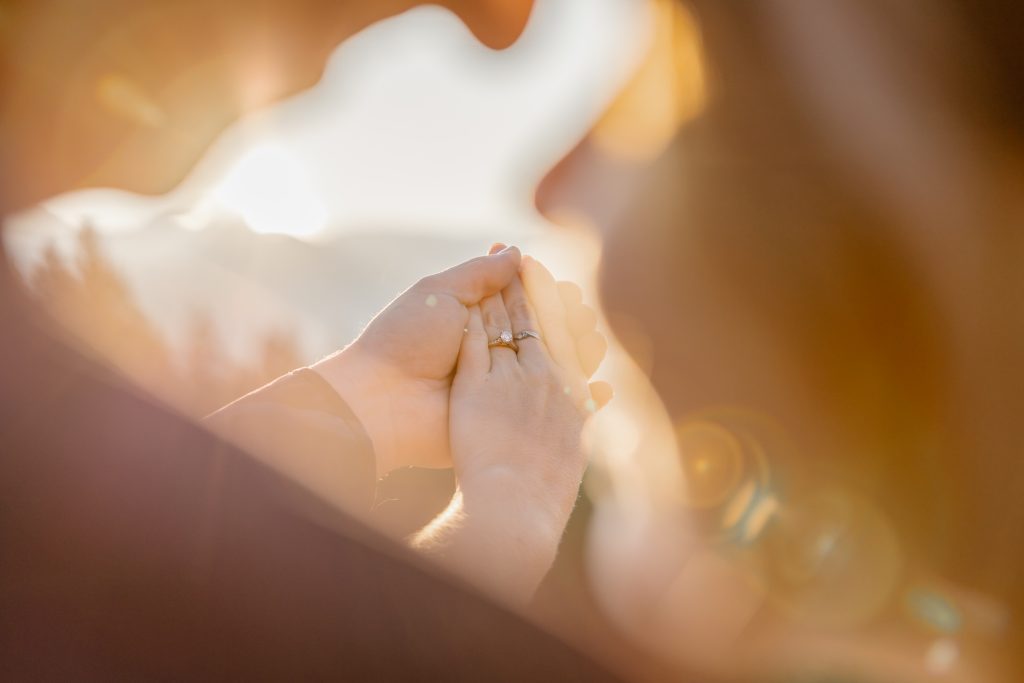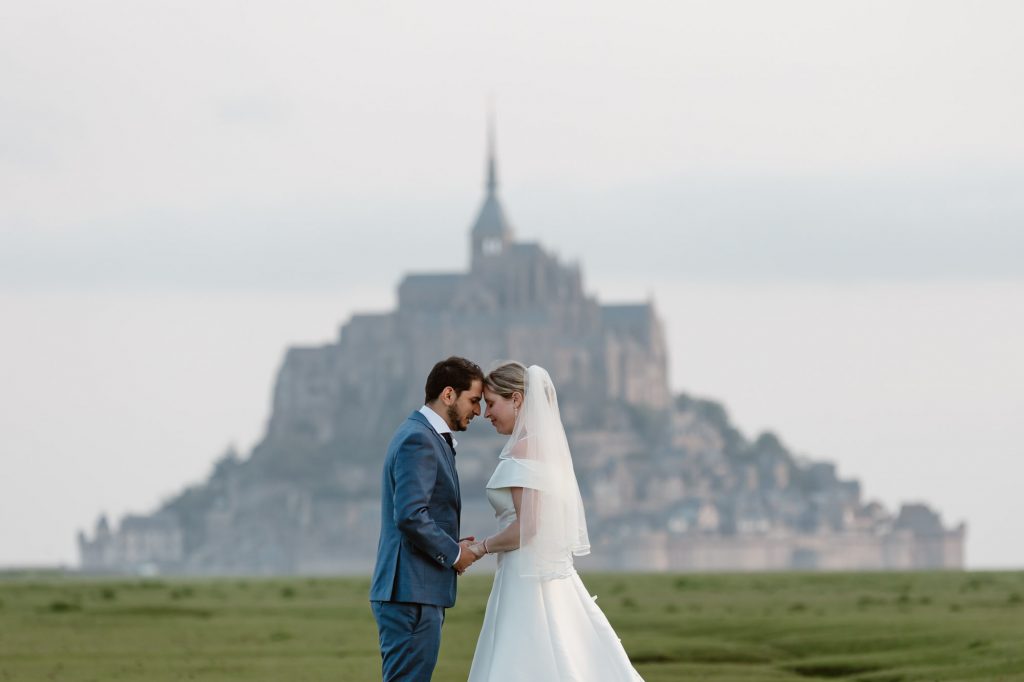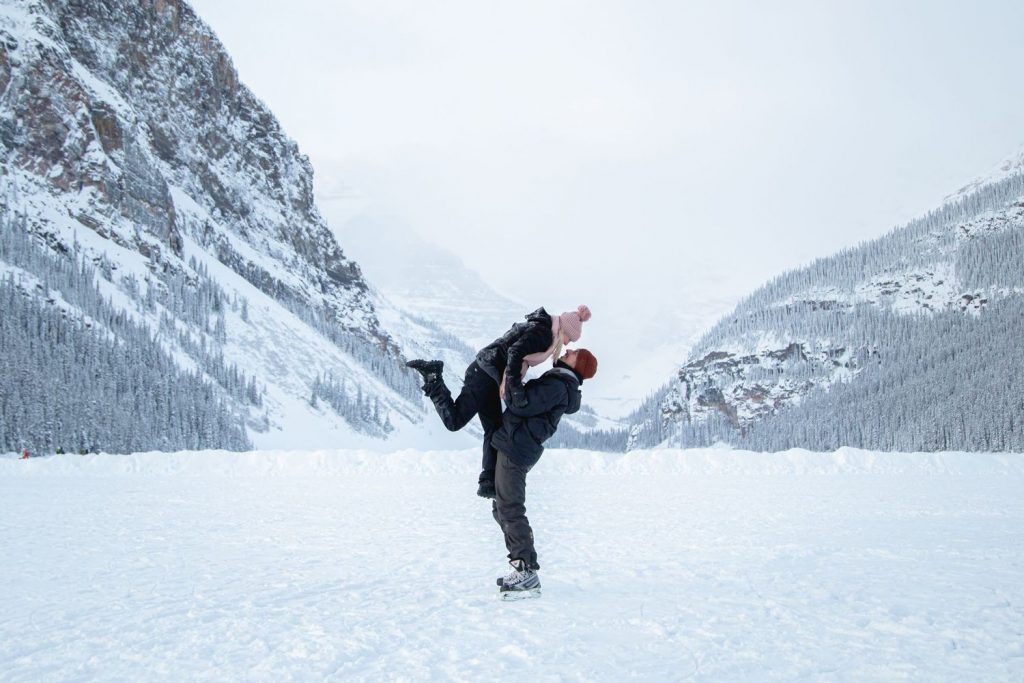 The Rocky Mountains are truly a wonder to behold, and I feel privileged to be able to call this place home and to work with couples who choose to elope in this stunning landscape.
When you choose me as your photographer, you're not just hiring someone to take pictures. In facts, I take a personal approach to my photography services, getting to know you and your partner and understanding what makes your love story unique. I will work with you to create a customized package that perfectly fits your needs and captures the essence of your love story.
I believe that your wedding day should be about celebrating your love and your unique story. That is why I am passionate about creating images that are natural, timeless, and that you will remember.
One of the things I love most about elopements or adventure weddings is the intimate, personal nature of the ceremonies.
Whether you're exchanging vows in a secluded mountain meadow, near a beautiful lake surrounded by snow capped mountains or against the backdrop of a dramatic overlook, I will use my experience and expertise to capture every moment and detail of your special day.
From the soft glow of sunrise to the golden light of sunset or the darkness of the blue hour, I love to work with the natural lighting to create images that are both romantic and breathtaking.
At the end of the day, my goal is to provide you with images that you'll cherish forever. It won't feel as if you were posing during your wedding, it will be candid and fun moments to enhance your day!
If you're planning an elopement or want a couple session or organise a surprise proposal in the Rocky Mountains, I'd be more than happy to help you plan and capture your moment here!
Let's create unforgettable memories together!
Hi there!
My name is Dorine.
Located in Alberta, Canada, I am an Alberta elopement photographer.
I thrive on travel, hikes, paddle boards… anything that screams adventure, you can count me in! I don't fit in any boxes of 9to5s and that's ok, maybe you neither. That is what brought me here today, taking pictures for adventurers and outside of the box-ers like me.
You have the right to not want a traditional wedding, you have the right to aspire for something more like you and more intimate.
From mountain elopement to beach elopement or city elopement… Whatever you dream of. And wherever you want.
I am in the Banff area but I love travelling so take me with you!
Let's forget classic weddings and focus on the things that matters to you.
Let's plan your elopement together!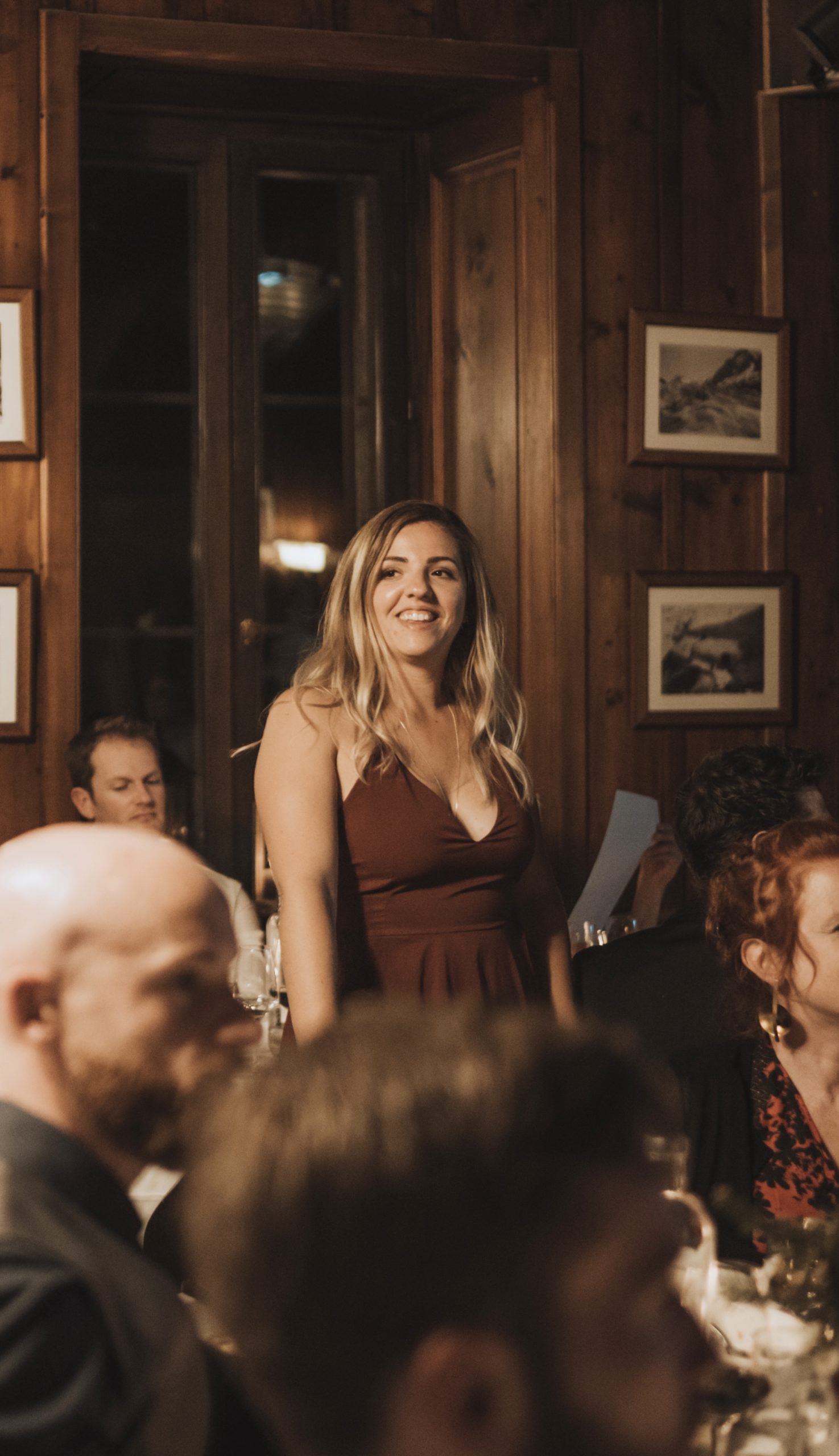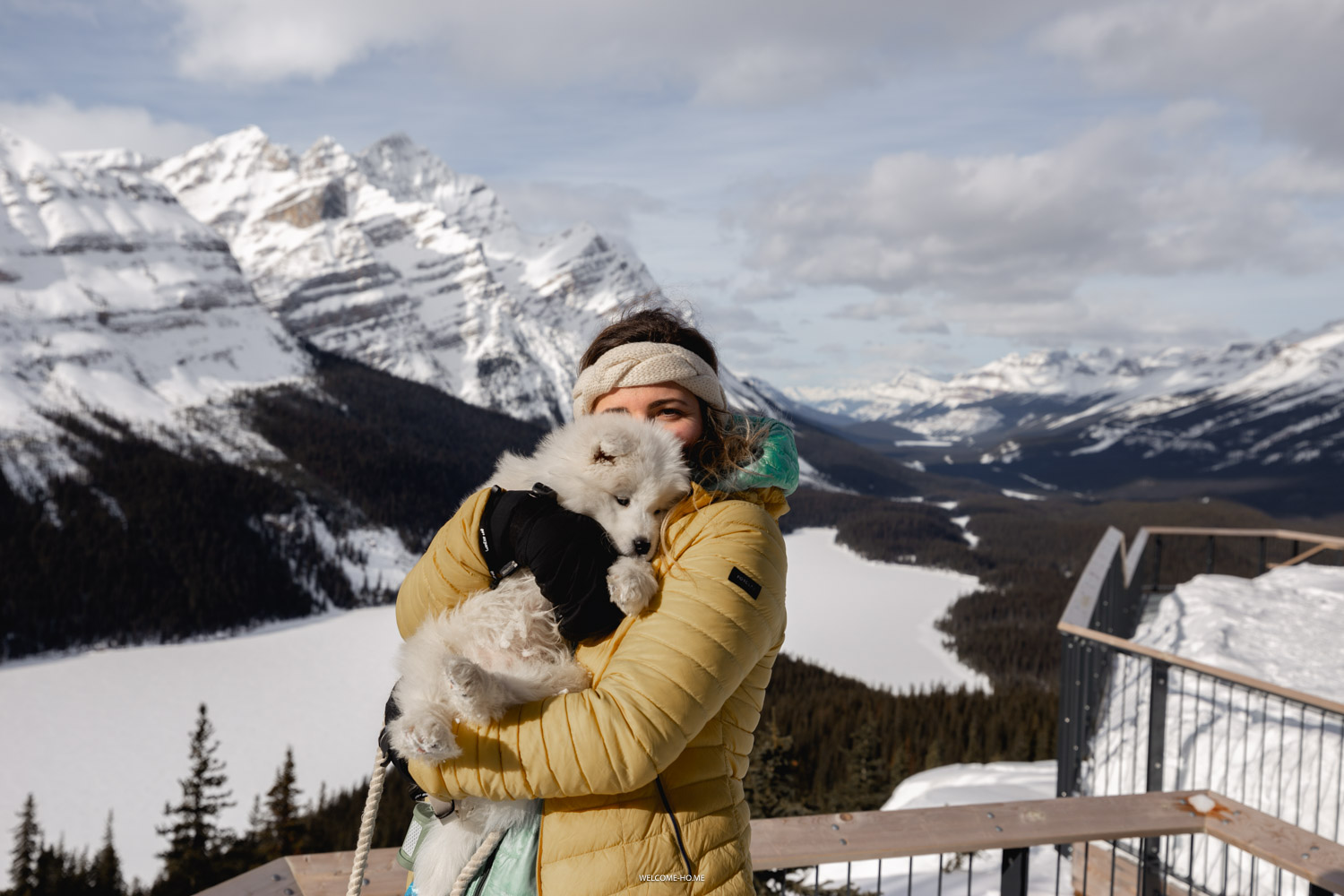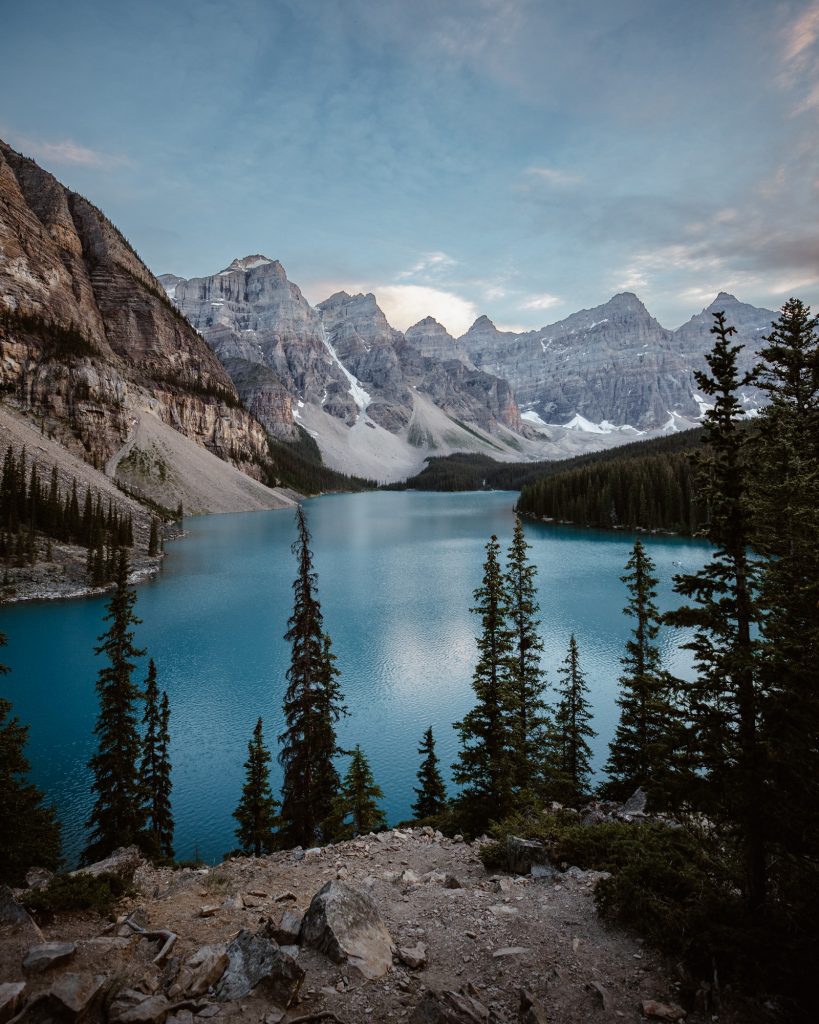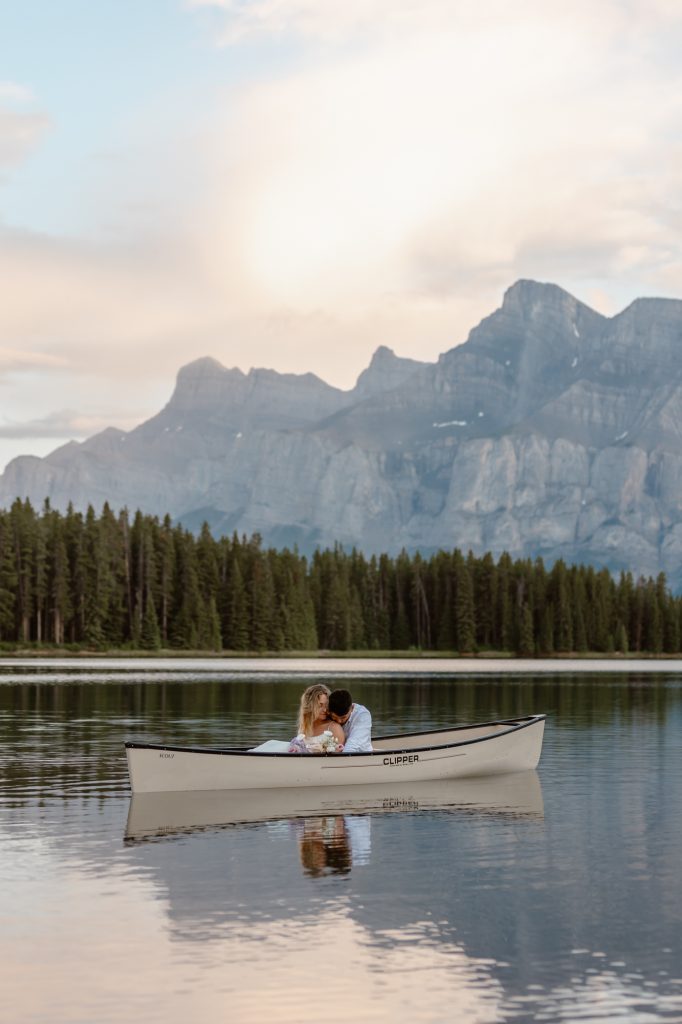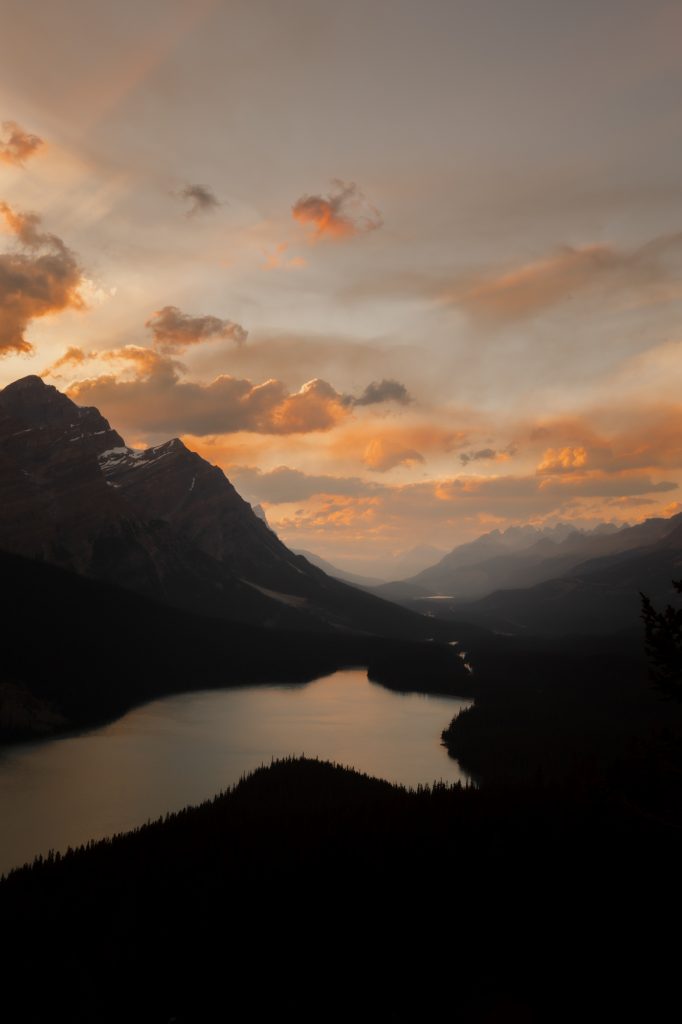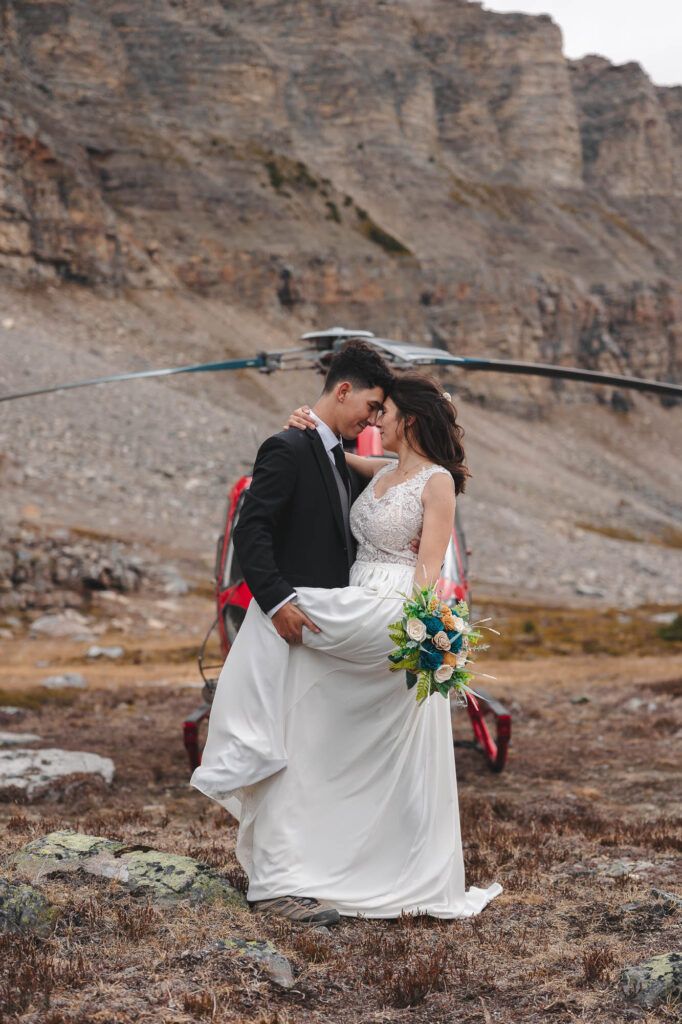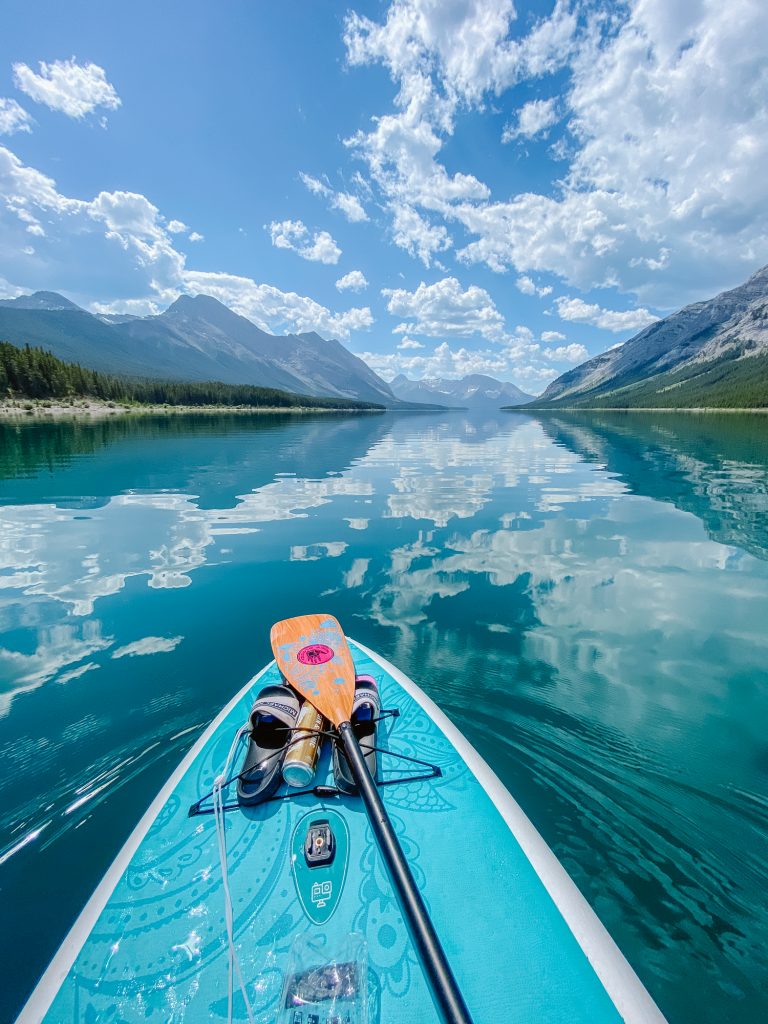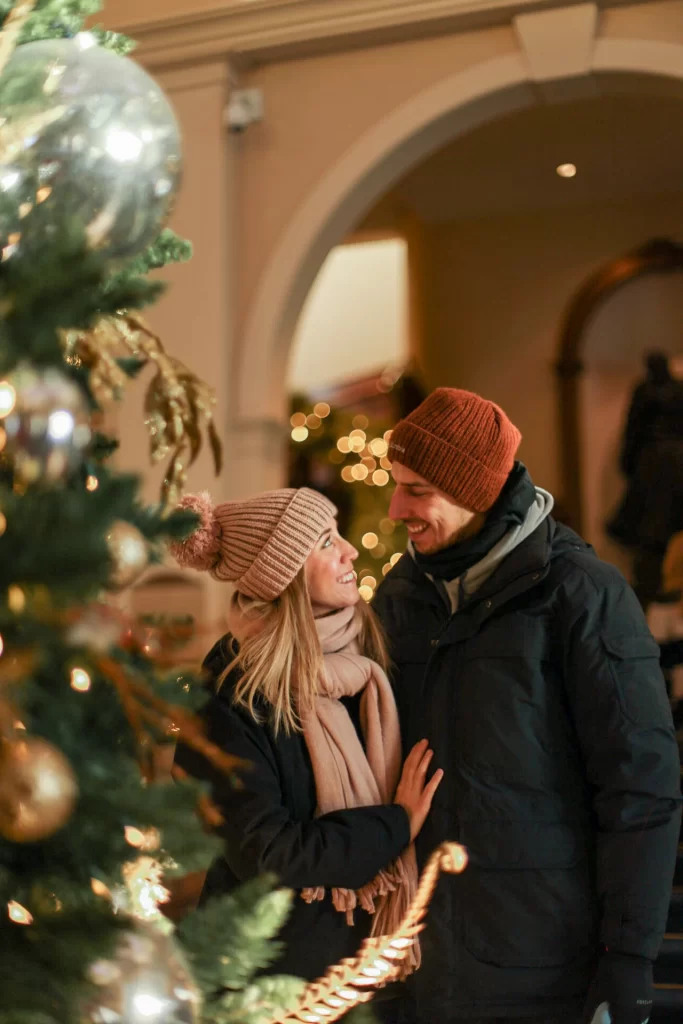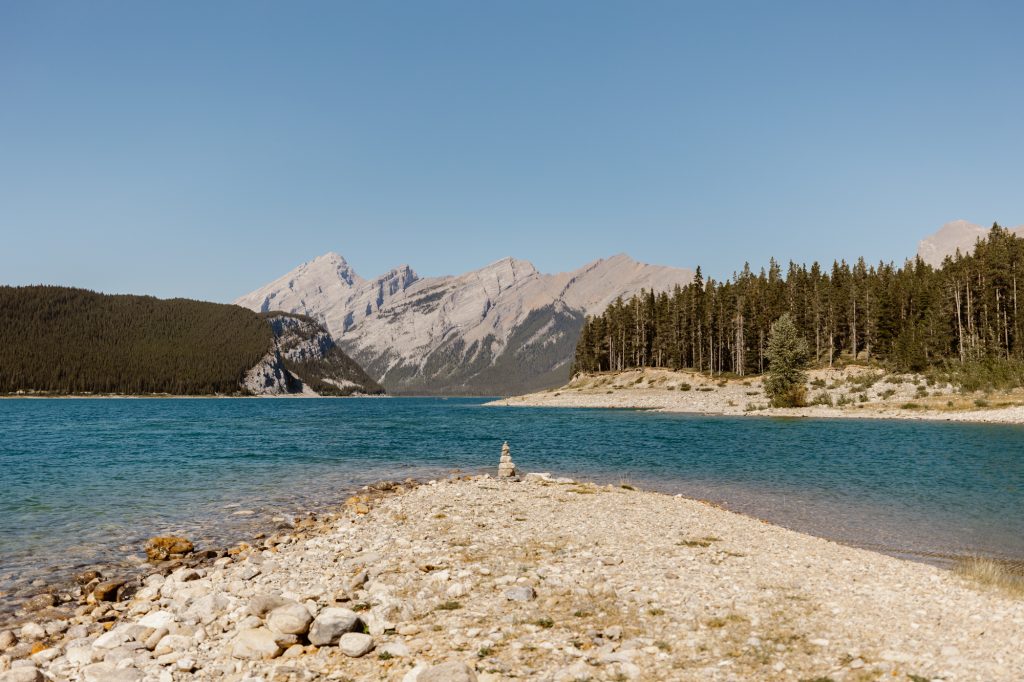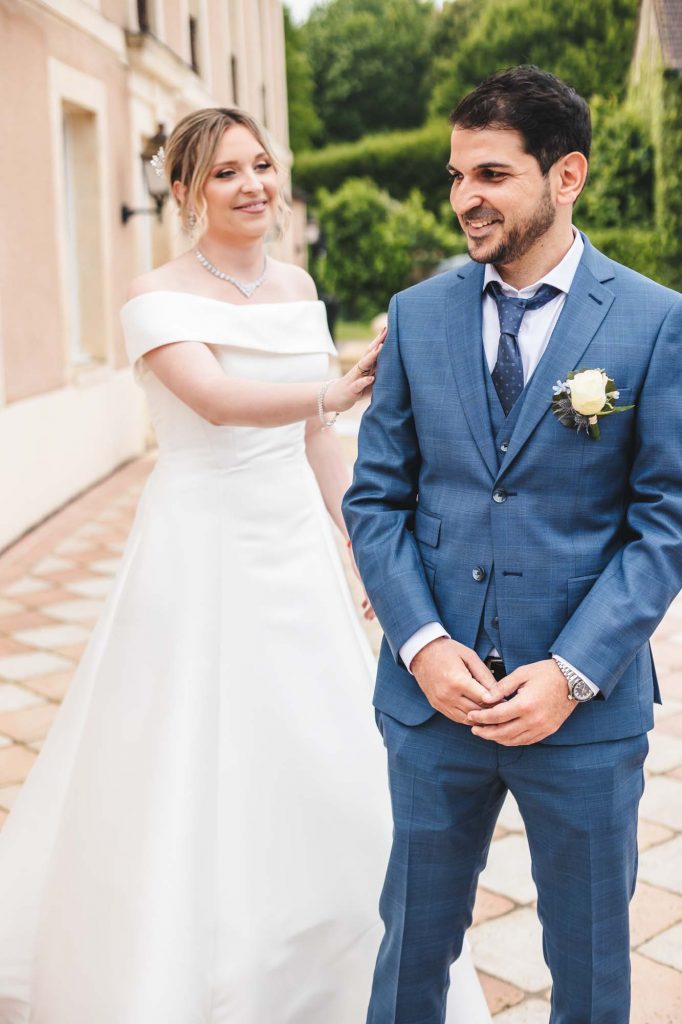 "The best love is the kind that awakens the soul and makes us reach for more. That plants a fire in our hearts and brings peace to our minds." — Nicholas Sparks, The Notebook
A big wedding with family you rarely see does not sound like you?
You want a more intimate wedding with just the two of you or a few intimate family or friends?
That is possible!
And you don't have to feel bad about it!
Elopements or adventure weddings are not selfish, they are about going back to the essence of who your couple is.
You can – and should – take care of each other on the day you say your vows.
Is there anything else you would want than look into each other's eyes, surrounded by the most beautiful landscape you can think of, and say your vows?
If you answer is "NO! I WANT THIS!",
then you are in the right place!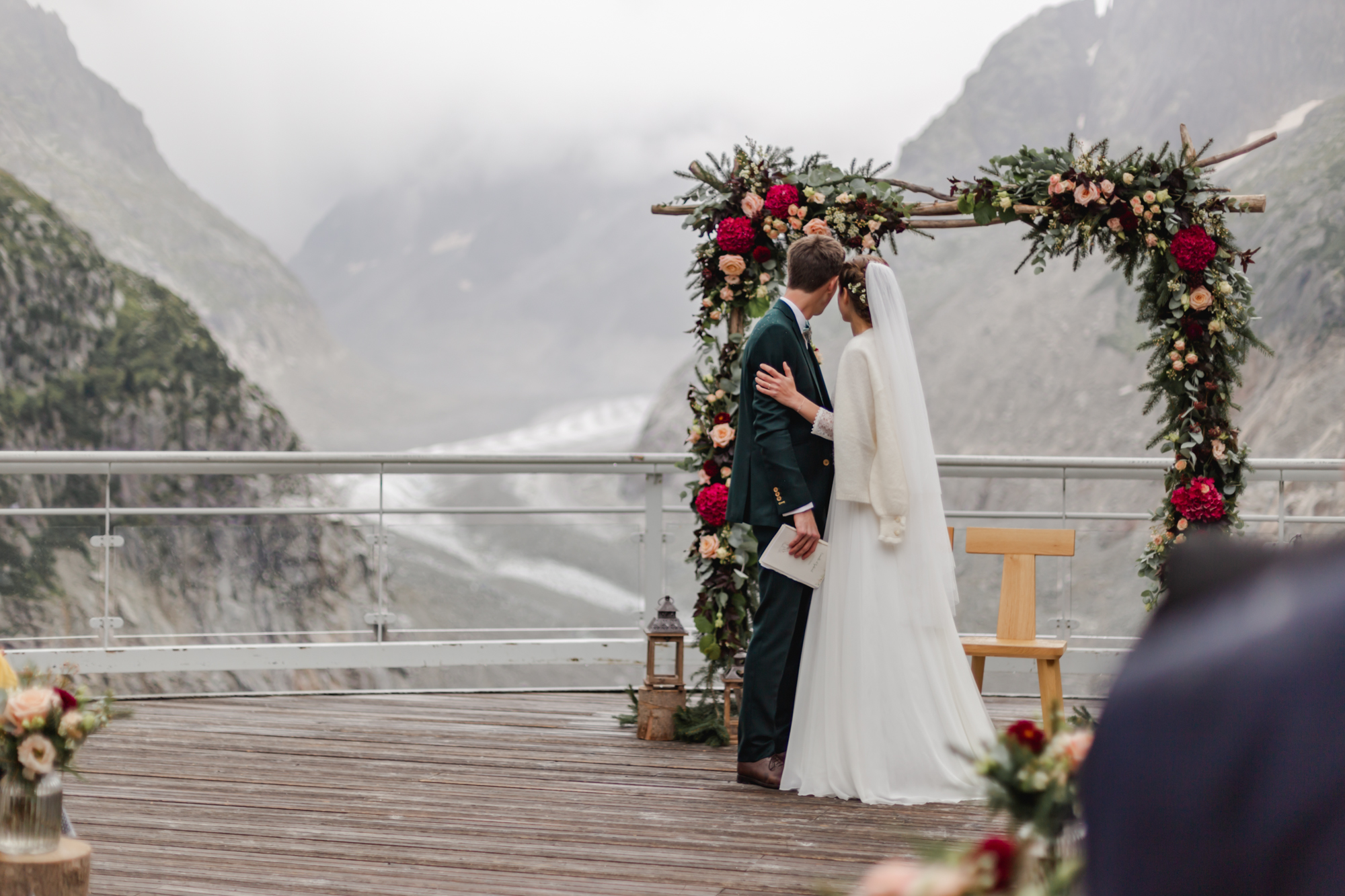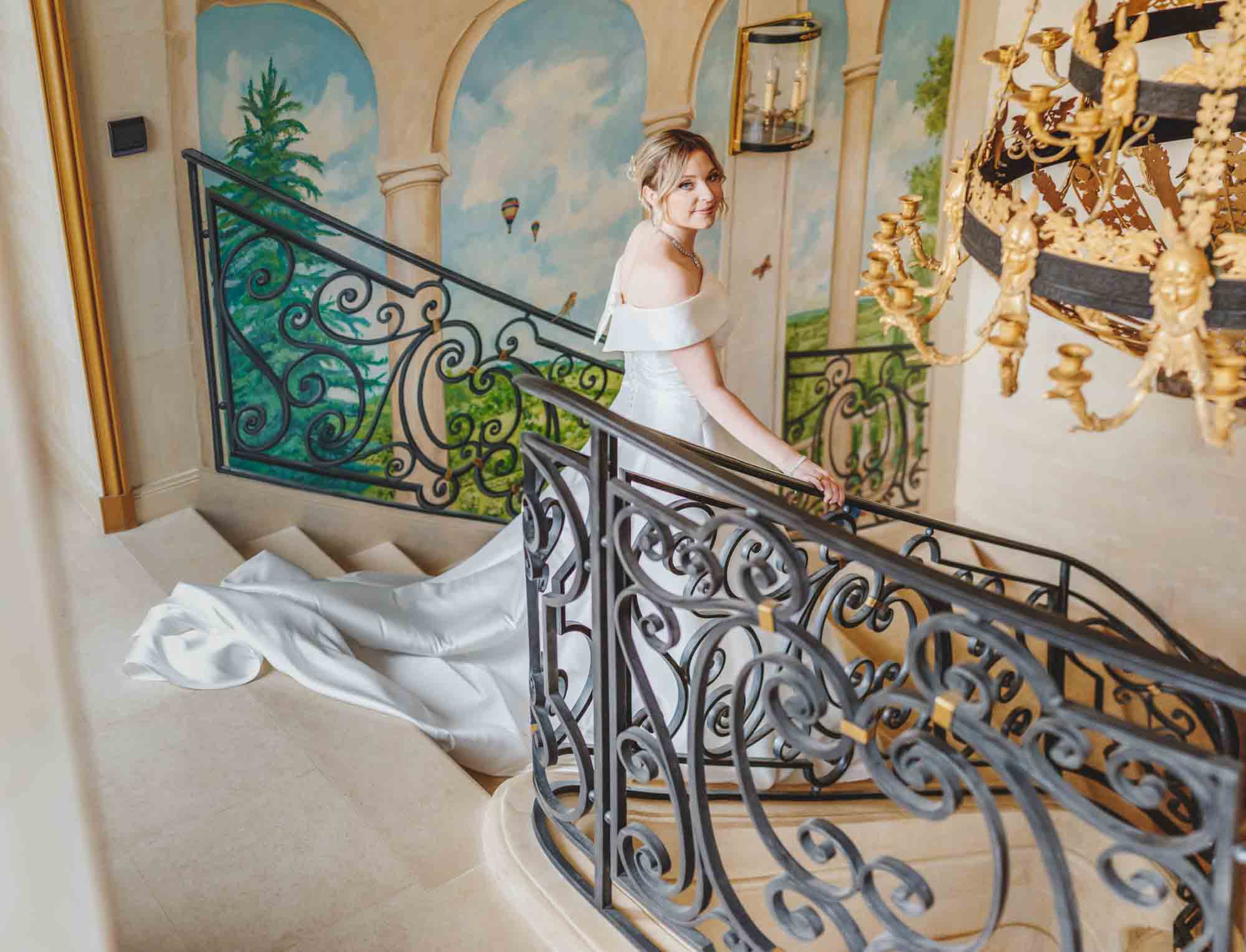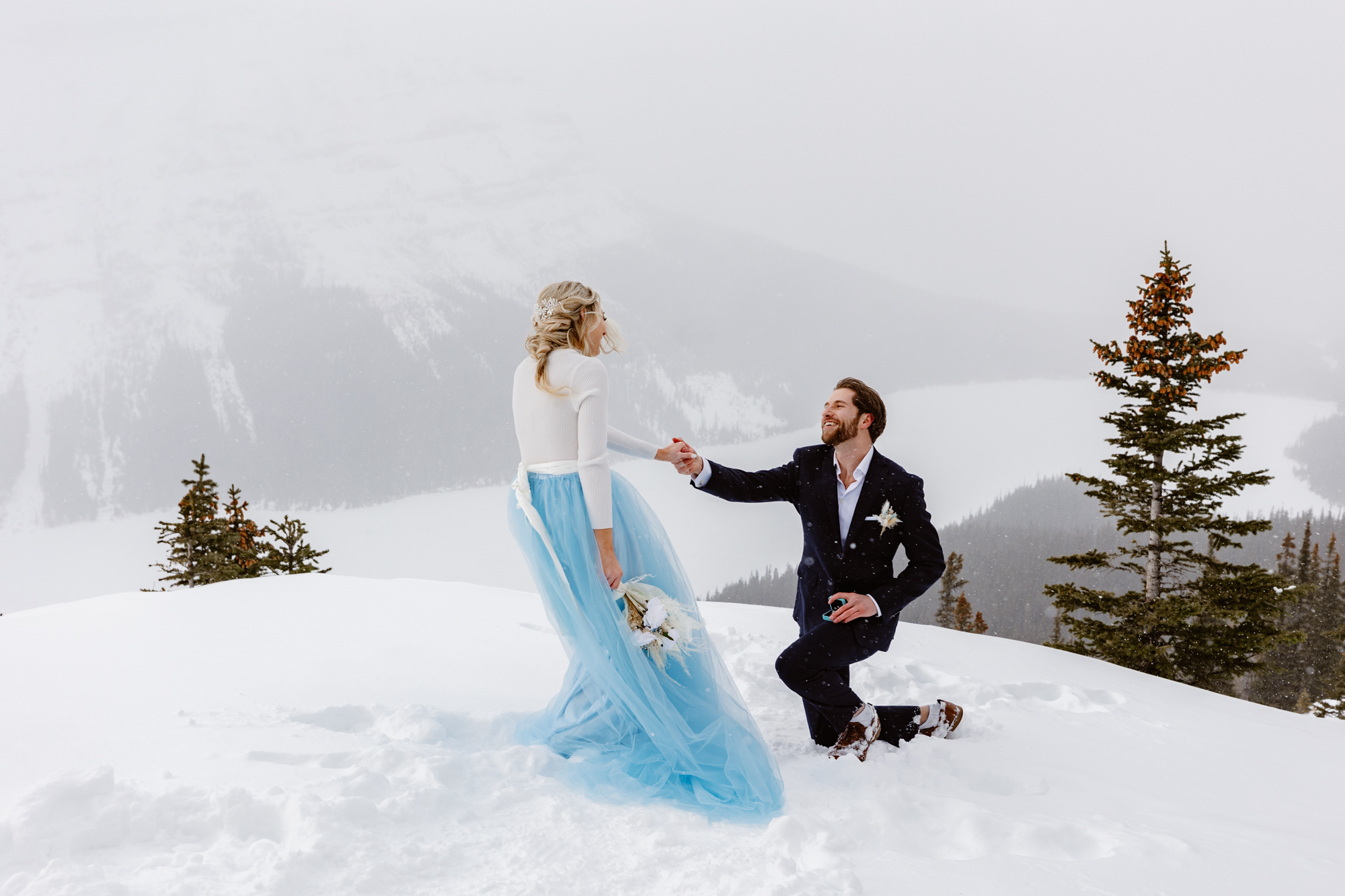 All or some of those sound like you?
Then I want to know you and help you make your dream day come true!
I am here to help you figure out your options and capture the moment that will be in your heads and your hearts forever.
I am located in Alberta, Canada near the Canadian Rockies, Banff, Lake Peyto, Kananaskis, Canmore and much more.
(but I would gladly travel anywhere because I am an adventurer first!)
Learn more about your photographer