Here are a few random things.
↟ I am a French Engineer.
↟ I was a web developer for 10 years before becoming an Alberta Elopement Photographer.
↟ I quit my job last September to give this everything I have got.
↟ I arrived in Canada in 2018 and drove twice accross the country already.
↟ I went around the world in 2016.
↟ I own two camper vans (#vanlife)
↟ I have a Samoyed that has separation anxiety but is the cutest.
↟ My dream photography couple would want to travel the world in their attire and ask me to take pictures in every country with them
The best way to know more about me though is to give me a call. Tell me more about your story and what you envision for your day!
Start the conversation now!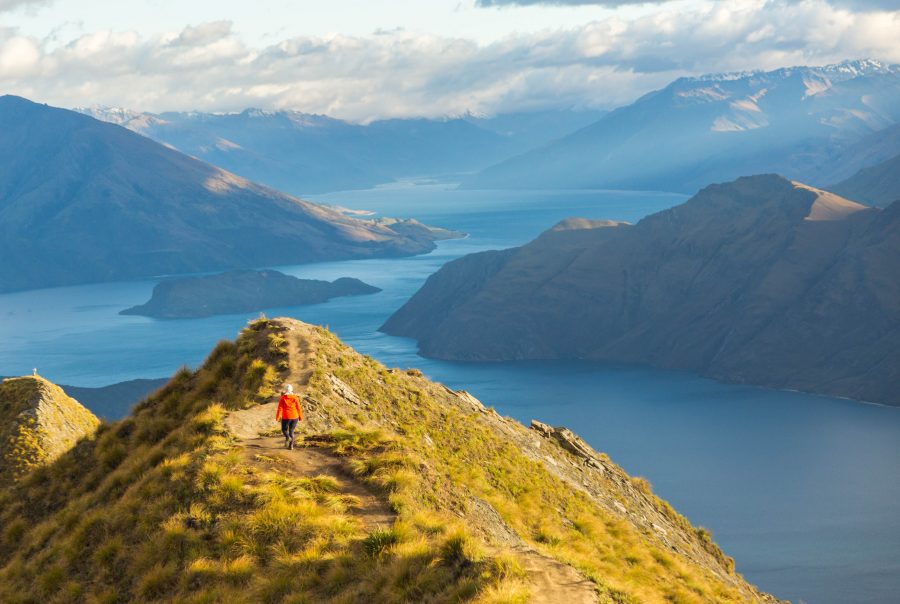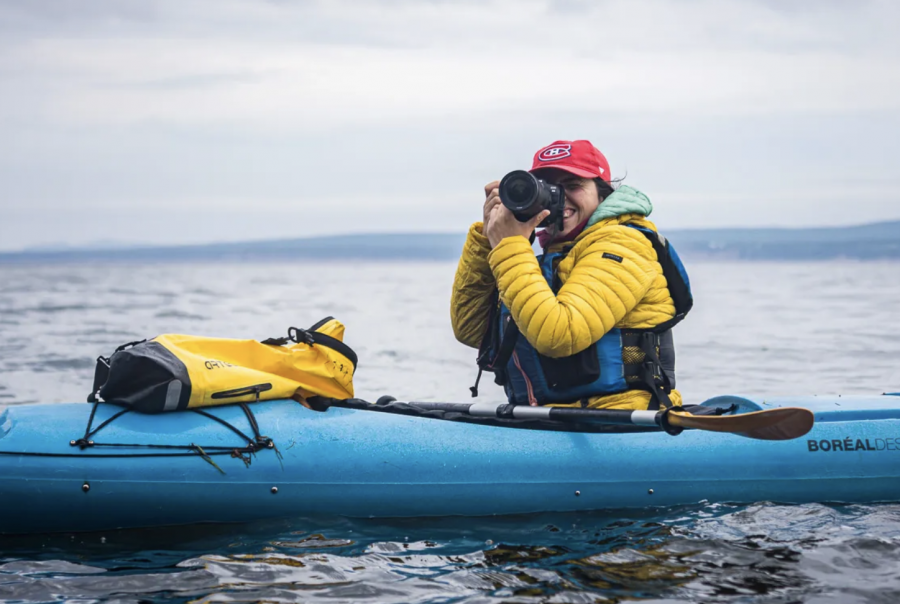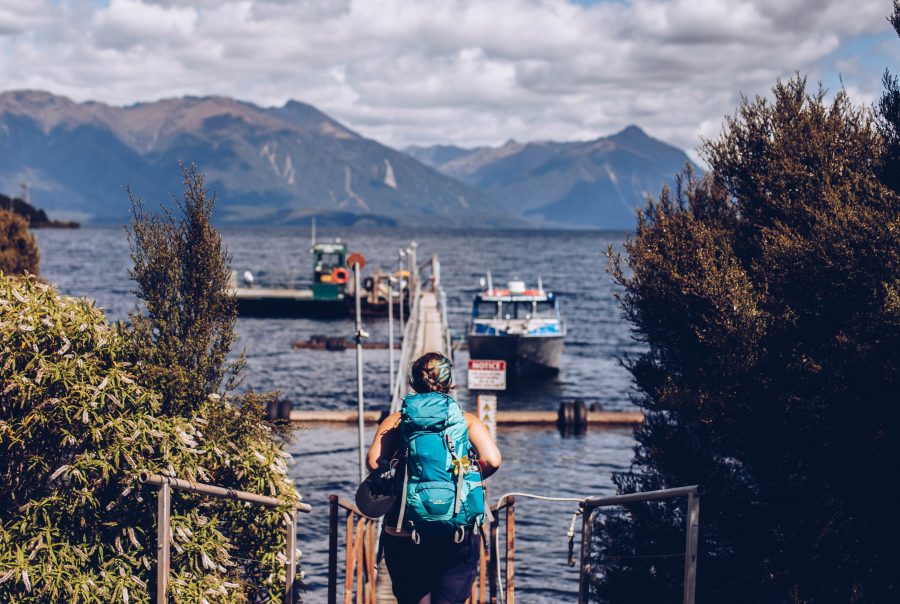 I am not the regular kind of person and I like it.
I like being out-of-the-box. It took me time to understand it but now I embrace it. 9to5s are not for me and that's ok. I want to create memories and be there when it counts for the people that matters in my life. Living in another country and working a 9to5 with three weeks holidays per year don't work in that direction.
I love adventures, spontaneous moments, unplanned things.
Sometimes, I know, you have to plan, but I like leaving room for unplanned moments. That's where you truly live.
I did a world tour in 2016 where I lived for a year in New Zealand. That's really where my passion for photography grew a lot. I went to the US, to Australia, Tasmania, Japan as well during this tour. I had just my next few days planned ahead just went for what I wanted to do or see in the moment. I want to be able to do that again someday, with even more countries! If I can capture some beautiful weddings on the way, that would be AMAZING! (wink wink if you need a photographer).
I like to shoot in between moments when you don't realize the camera is there.
I always loved to snap pictures of my friends and family when they are not looking. And it is what drove me to this job as well. Being an elopement photographer, capturing intimate moments to make them last forever.
I have a few core values that are very close to my heart.

I have not always been environmentally aware but when I started backpacking and then when I move to Montreal in 2018, I started being more and more aware.
I did a "Plastic Free July" and it opened my eyes on the amount of things that contains plastic. Since then, I am doing my best to keep my trash to a minimum and leave no trace everywhere I go.
We wouldn't want to trash a beautiful spot for the people that would want to enjoy it after us right?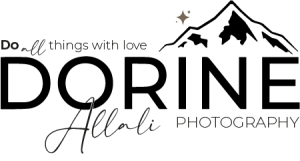 "Do All things with love" is my mantra and my tag line on my logo.
I believe in everything I do with all my heart and will give everything to make your day the best day of your lives.
I love this mantra because it starts with my initials (DOrine ALLali) and it makes it even more close to me.