Why did I quit my engineering job to become an adventure weddings and elopement photographer?
Hi everyone!
This is my first blog post on here, I can't believe it!
I have had a blog for a while, about travels and hikes (welcome home for the curious), but I never thought I would blog for my job! But here we are, me on my professional website, blogging. Amazing isn't it??
So I guess this post will be about introducing me so you get to know me a little better!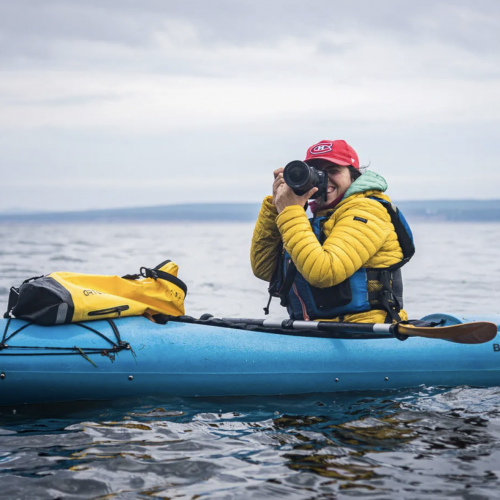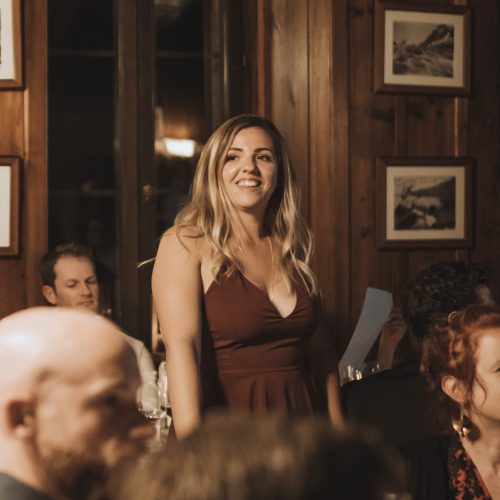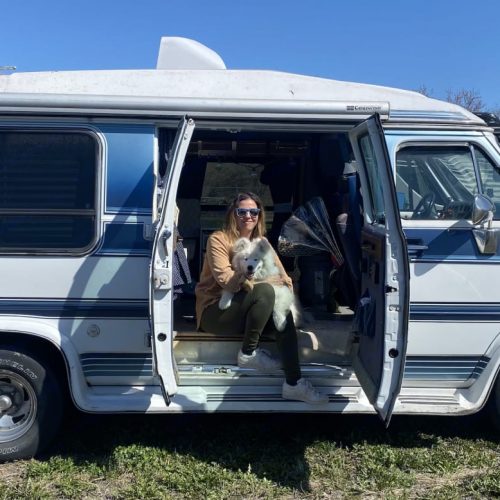 Backstory / My old job
My name is Dorine, pronounced Doreen. It is a French name and I am French! I did an engineering school in Paris, where I graduated in 2012 in information systems and communication networks – just a big title to say I did an engineering degree in computer science. I did a minor in computer arts and multimedia, as well as I did a media association during my school where we did videos and photos for all the internal events.
I went into web development after graduating and kept this job ever since. It was an easy way to get to work from anywhere, in any place (I got to work in Canada and New Zealand thanks to that!). But photography always had a special place in my heart.
I used to dream with three of my friends back in school that we will open out production company to do videos and photos. But I guess we never did. On my part, it was mostly because to get a visa in Canada, you need to be a "skilled" worker and being a web developer was an easy in for me. I couldn't do photography professionally though because of my visa which tied me to my employer and I was not able to work for anyone else (not even myself). So I just did photography for me… until I got my residency two years ago (almost day for day!). My Canadian residency allows me to work for anyone without needing a visa and that was… freeing! I couldn't believe it at first. After spending 4 years tied to a visa and scared I would have to go "home" in France, which was not my home anymore, I was finally free in my new country. It took me a while to realize all I could do.
I started looking into opening my business but I couldn't really figure out my ultimate goal. I new I liked photography and adventures but how to make money out of it? And all of a sudden last year, it became so clear to me. You know when you have this revelation out of nowhere? Well that was me!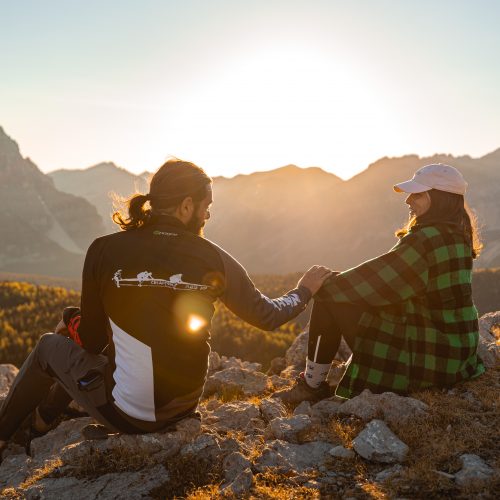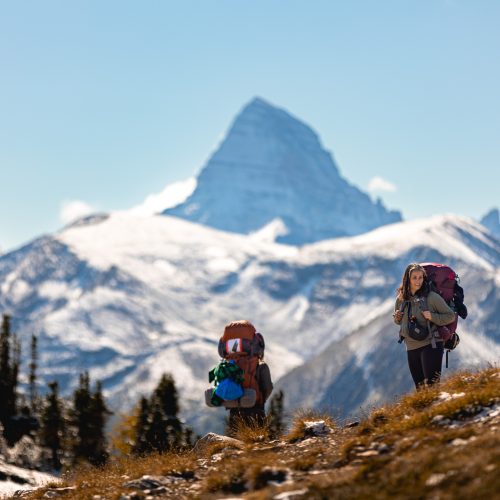 How I turned my life around to live my dream
Last year I decided to leave Montreal. We lost my uncle in September 2021 and it was an electric shock. Sitting with my family in France for a week, all of us thinking about him and thinking about life… I was not happy in my job, but was I ever? I wanted more, I needed more. I wanted to mean something, I wanted my work to be about people and I needed my work to mean something to someone. Being a web developer in web agencies, you don't really talk to clients, you kind of are the end of the chain, just executing things for someone that took the decision for you. It is not changing the world. It is not helping anyone. I needed to go back to basics, go back to nature, go back to who I was.
I took a bold decision when I got back to Montreal after that. I decided to go visit a friend that just moved to Calgary. And that was THE BEST decision of my life. I realized that there was so much more to Canada than Montreal. That there was mountains, that there was nature. And maybe that was my calling. I adopted a dog and I changed my job…. But to go in another agency. And I thought that this was MY LAST LAST CHANCE at liking my web development job. I was going to work on a tourism website which was awesome right?
On the side, I took a mentorship about photographing couples… And I realized, adventure weddings and elopements were actually a thing, and a big thing here! Taking pictures of couples in love, in the mountains, doing what they loved for their wedding day, just the two of them or with a small party. And that is when it hit me. THIS, this was what I wanted to do, what I was meant to do. Something that means something to someone and that can mix my love for adventure and hiking and photography.
I took another mentorship in June to do a styled shoot on top of a mountain after a sunrise hike and it was the best day of my life. I was were I was supposed to be. After that I started reflecting on my business, on a plan to make this possible, investing in my education and in me.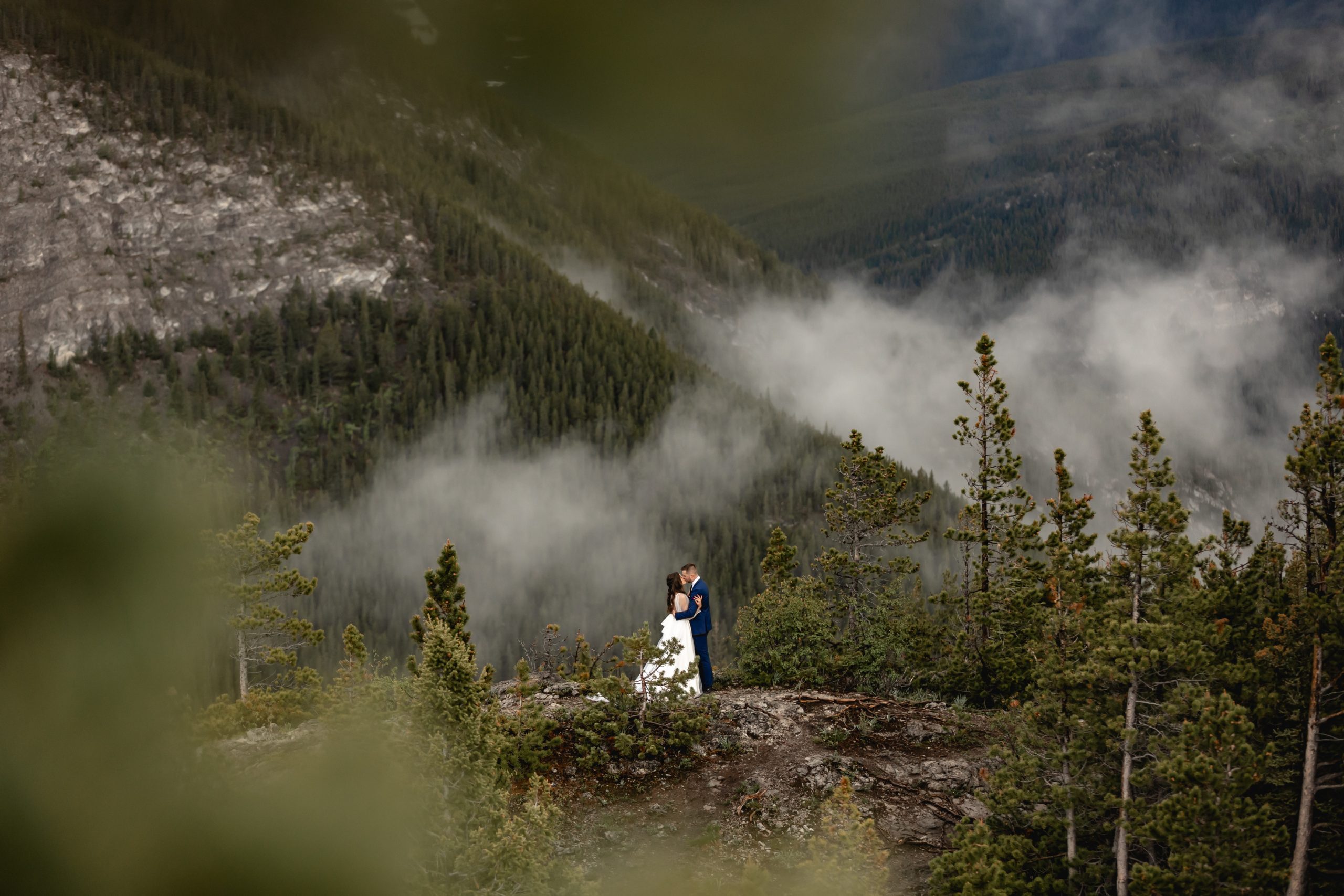 Becoming an elopement photographer
Unfortunately – or fortunately – it happened all faster than I thought. I did a burn out in August at work. I had two weeks off but I realized that I was so stressed out to go back to work for nothing. I decided to quit – I tried negotiating a let go to be able to have employment insurance but they wouldn't.
So here I was, all in in my new business, no money in my pocket, trying to figuring all out. But even then, this was the best decision I ever took. It might take me a while to get back to the level of life I had but at least I wake up everyday, feeling good and positive about life.
I am so thankful to all my family and friends who support me in this journey. I am also so thankful to all my couples so far, I am here because of you and I owe it all to you!
If you want to show me your support, you can share my social medias, my website or just even send me a little message 🙂
I wish you all the best for 2023! May this be the best year of them all!